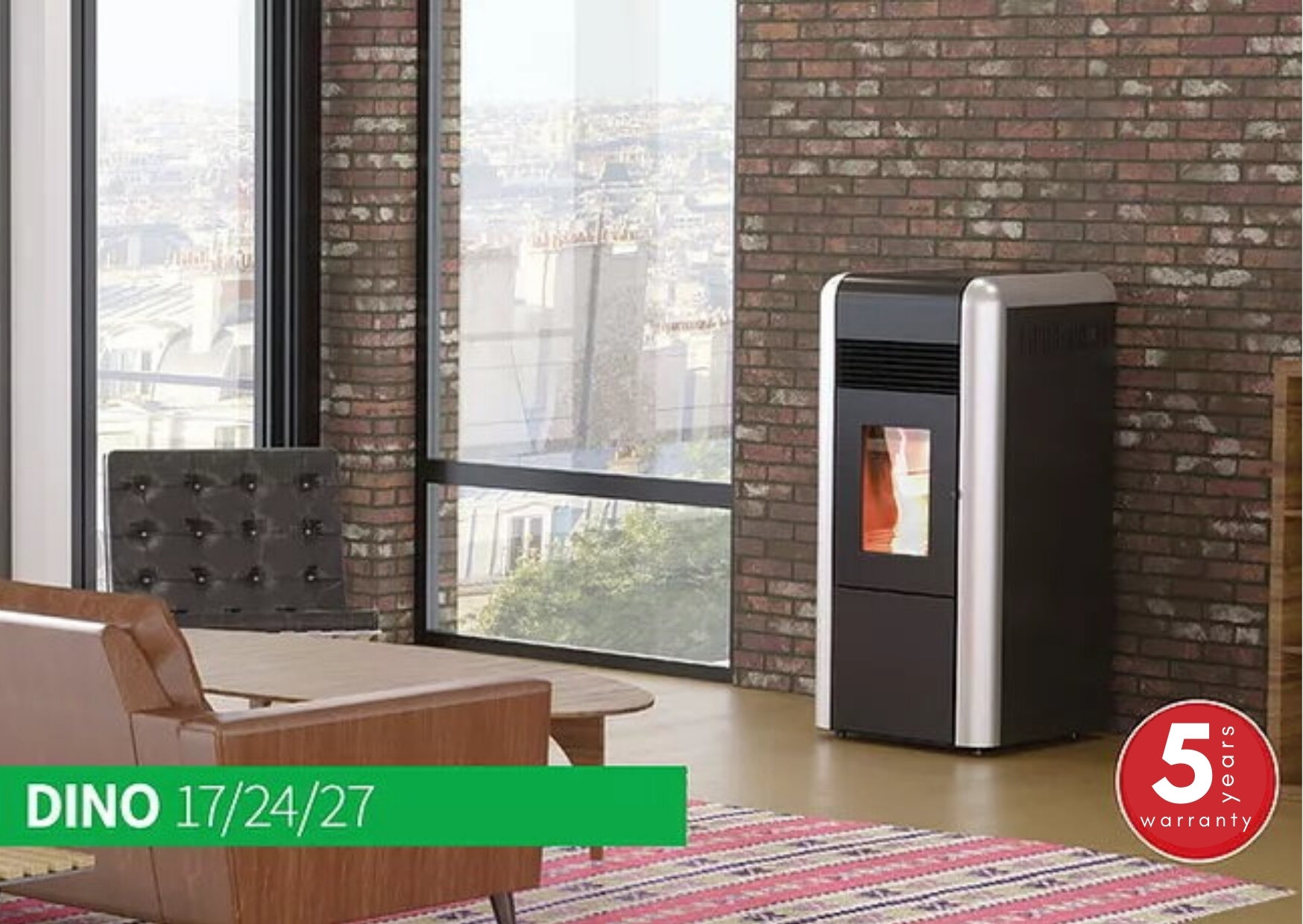 pellets

radiant heating

floor heating

possibility for management through application
The pellet stove with water jacket is designed for central heating of small residence or office spaces and at the same time contributing to the more pleasant ambiance.
The hearth of the pellet stove is made of very thick cold-rolled metal sheet, as well as a supporting structure which is coated with high temperature and high-quality powder coating. The upper part, the lower part and the burner are made of a special metal sheet.
The inner part of the burner is coated with double metal sheet which guarantees higher thermal power of the pellet stove. The burner has a door with ceramic glass which is heat resistant at a temperature of up to 700 °C. By this solution we wanted you to see the fire inside the burner, at the same time avoiding contact with the dangerous sparkles and appearance of smoke. The door is hermetically closed.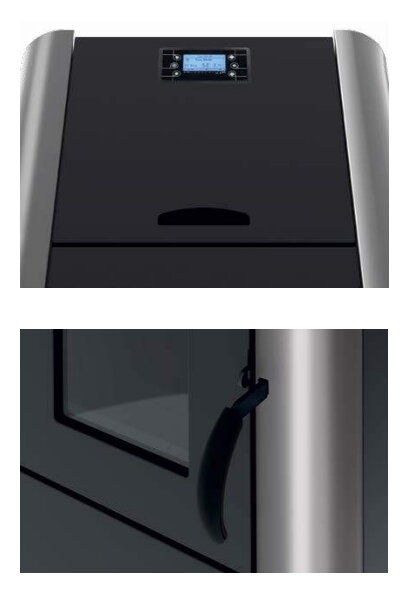 Intelligent Micronova controller:
User friendly design;
More efficient combustion process;
Fuel-saving combustion;
Forced air circulation for rapid and uniform space heating;
Diminishing emissions;
5 power levels;
Weekly programmer;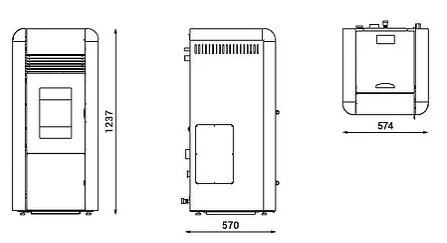 Value subject to variations depending on the installation area. The technical data given above is indicative and not binding. The manufacturer reserves the right to make modifications at any time to improve the product performance.
DINO- Stove ignition

DINO - Cleaning and maintenance