Simple, Comfortable, Energy-Saving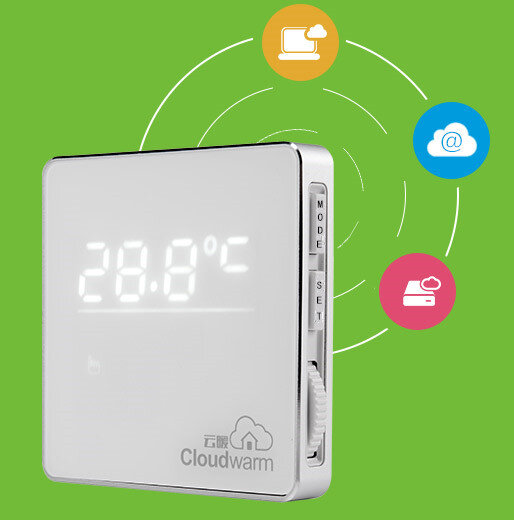 All data is sent to Cloudwarm's servers via Wi-Fi and the server is transmitting it to the user's smartphone, tablet or computer which offers remote control of the home's temperature. The programming of the thermostat is fast and simple and most users can install it themselves. All settings are also backed up on the servers for a safe, reliable and sustainable service.
Outstanding compatibility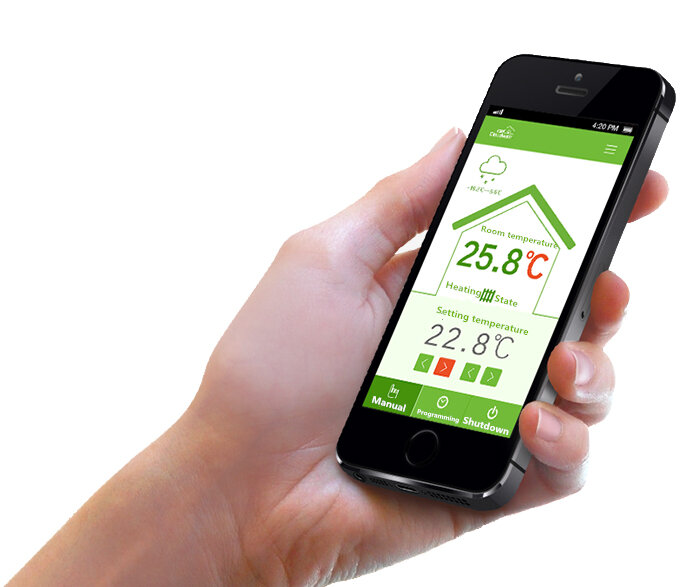 Just download and install the app on a device and sign-in. You can control your Cloudwarm and boiler immediately - temperature adjustment, weekly programs, operation modes, current status. All this anytime, anywhere over the internet. This means that a cozy warm home is waiting for you when you return.
Energy saving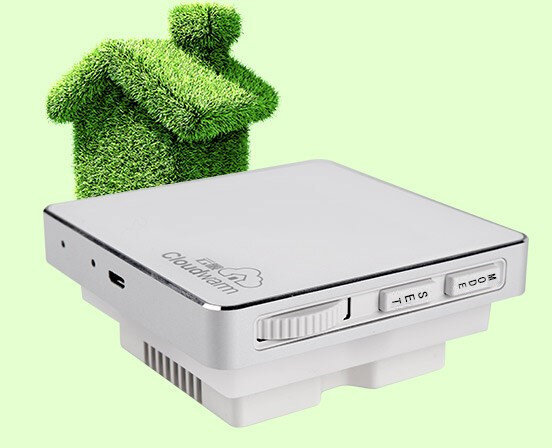 You can program a weekly schedule and select temperatures that suit your days. The thermostat will start your boiler only when necessary thus giving a reduction of up to 20% of your energy costs. It will avoid wide temperature fluctuations thanks to its' precise and accurate NTC termperature sensor (deviation of only 0,1℃).
It can also start and stop the boiler extremely fast - within 1 second once target temperature is achieved.
Easy to use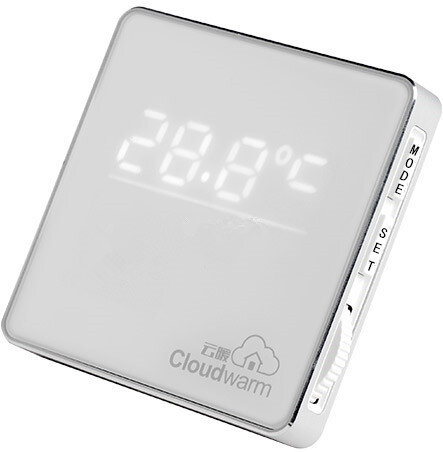 The bright digital LED display is clearly readable in any environment.
High-tech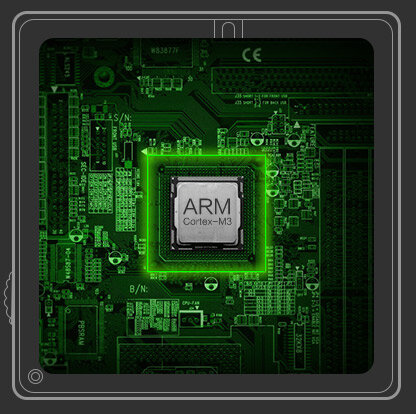 High efficiency Wi-Fi provides the best communication and wireless connection. The precise temperature sensor transmits the indoor temperature levels accurately to the boiler. A world leading processor ensures excellent performance, outstanding stability and notable energy savings. It uses very low power and works extremely fast.