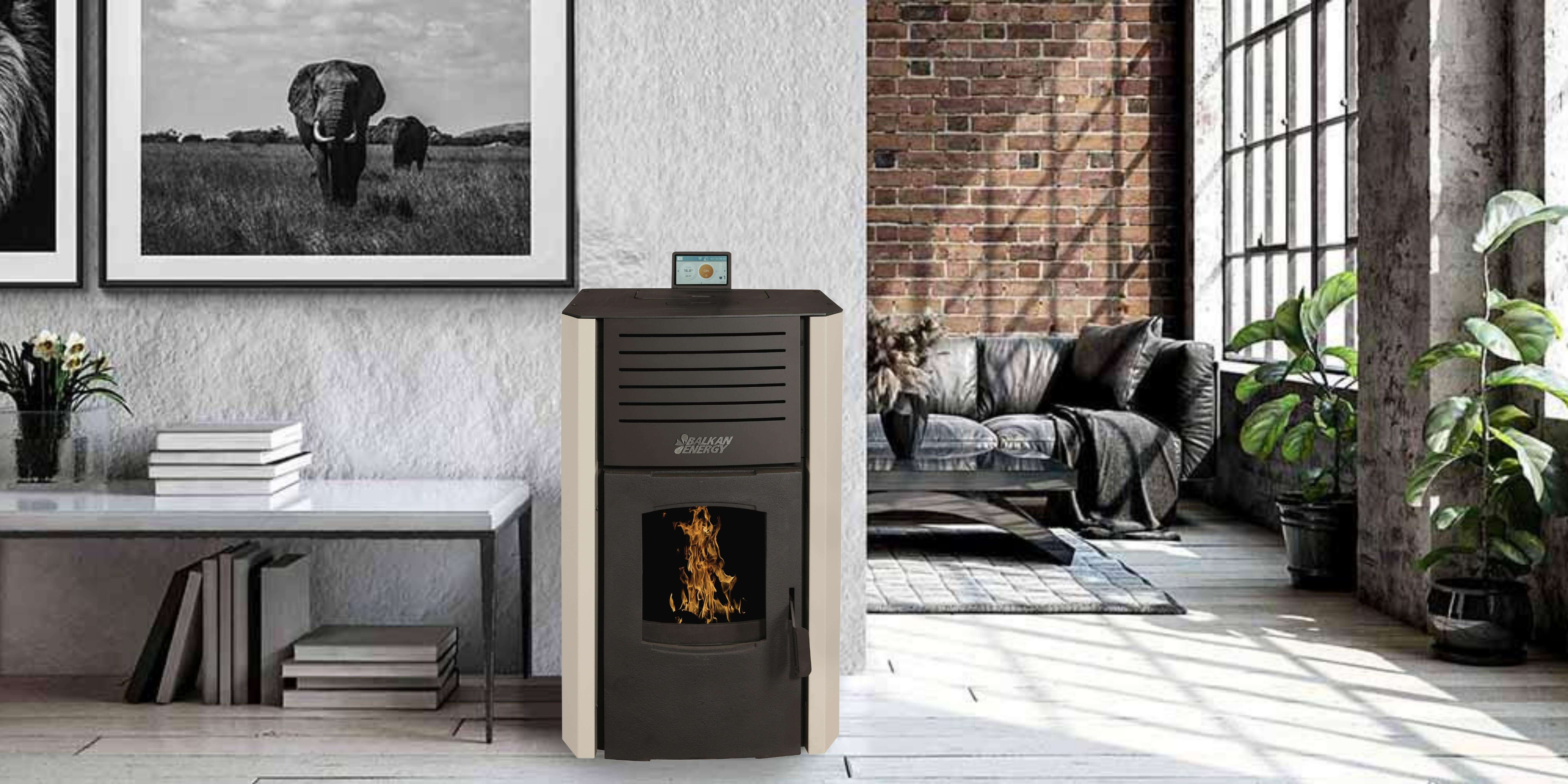 Why choose a pellet stove Balkan Energy Beatrice?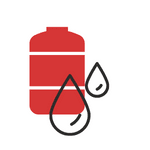 Water pump and expansion vessel
Pellet stove Sofia is equipped with a water pump and expansion vessel.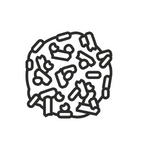 Different types of pellets
The apparatus of the pellet stoves Balkan Energy allows work with low class wood pellets. The manual cleaning mechanism helps to improve performance. It is recommended to use it every day.
Touchscreen controller
Beatrice is equipped with a modern color TOUCHscreen controller, with which you can easily enter all the desired settings and read various data + a complete history of errors, events and user actions.
Controller functions: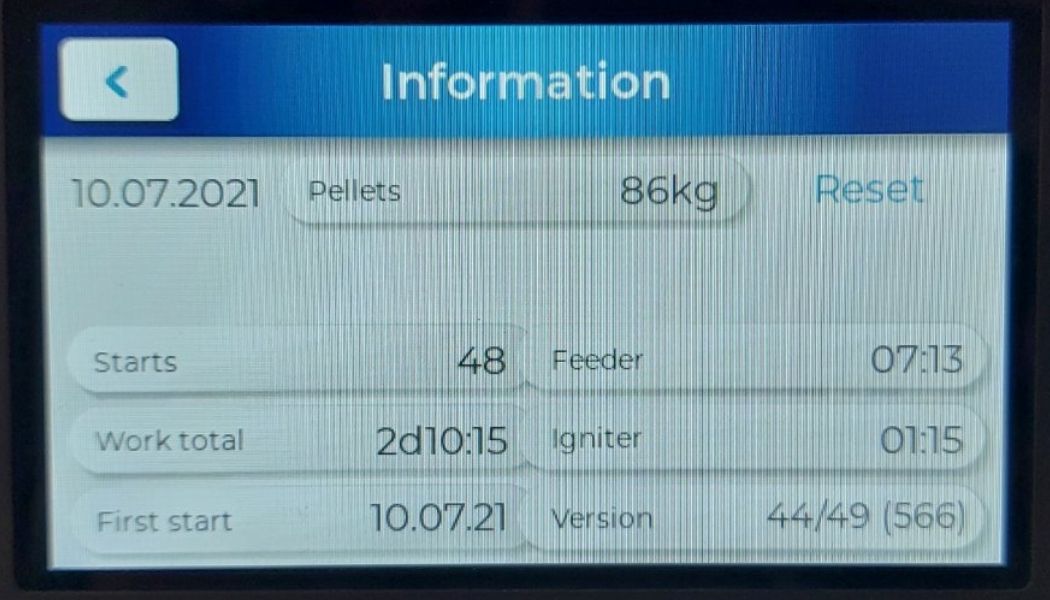 - Information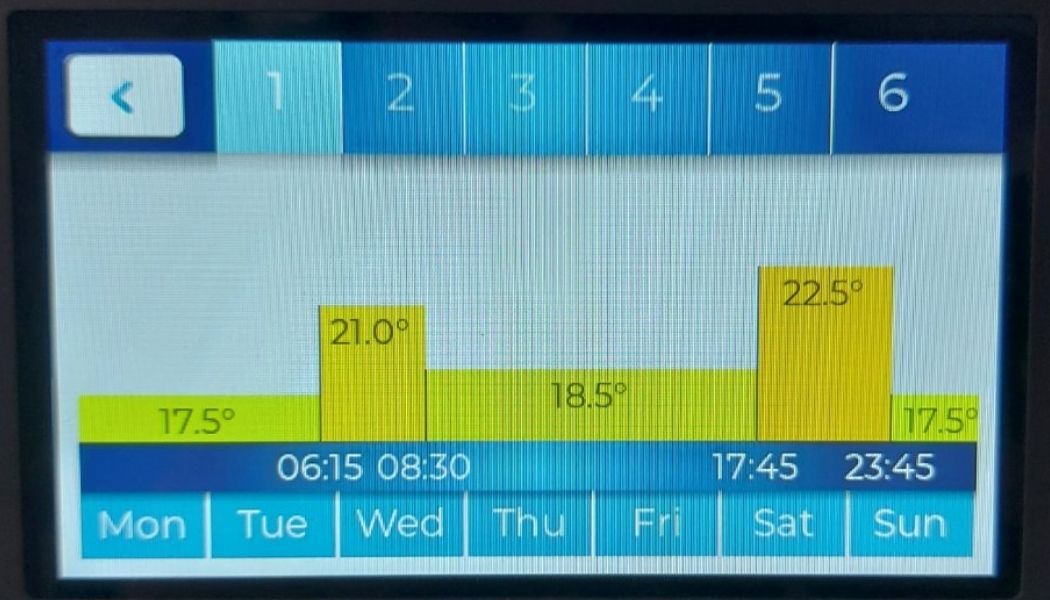 - Weekly Programmer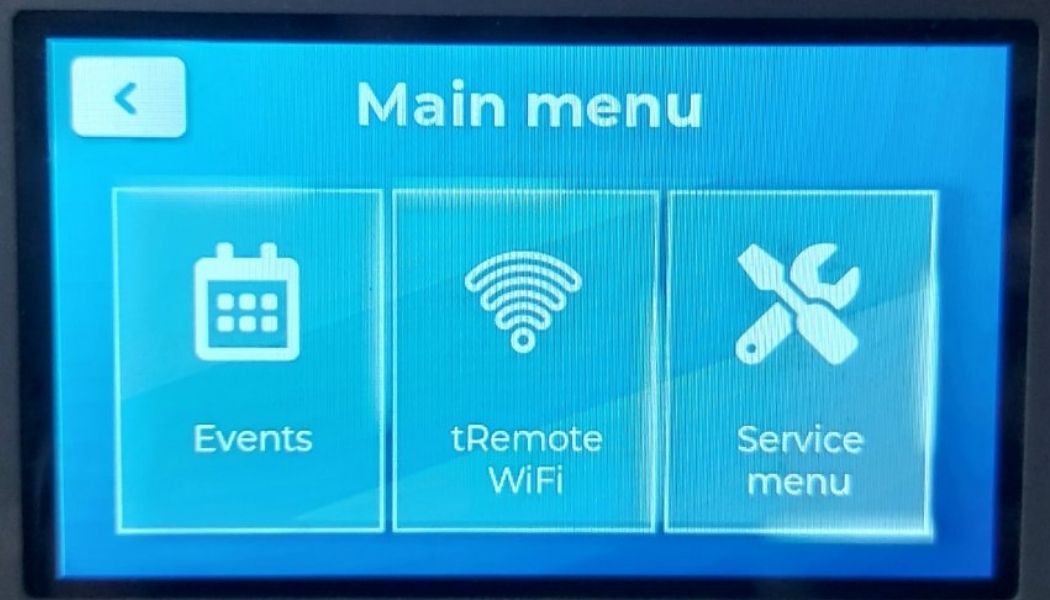 - Wi-Fi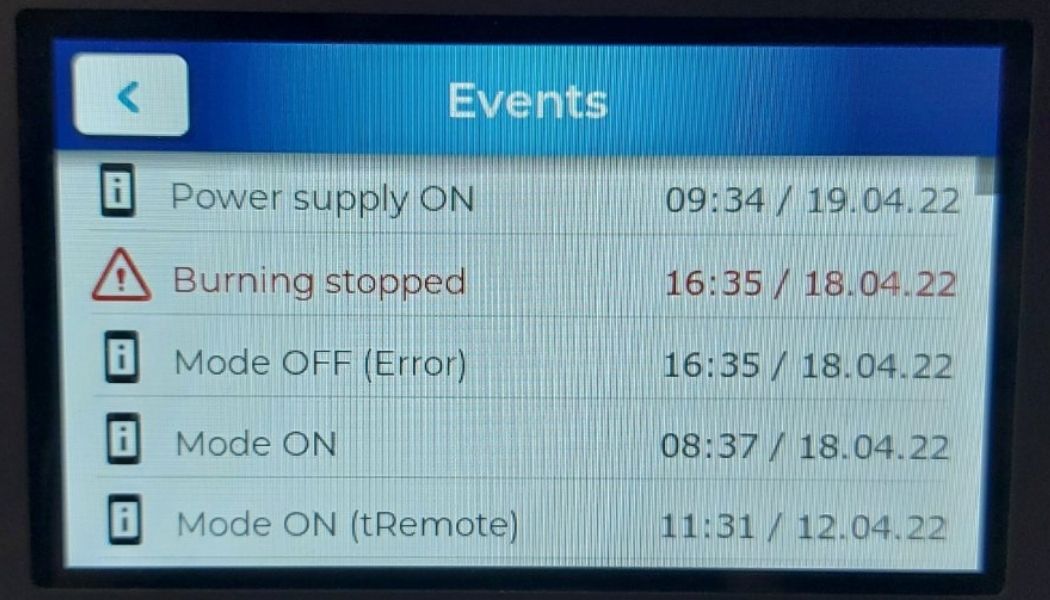 - History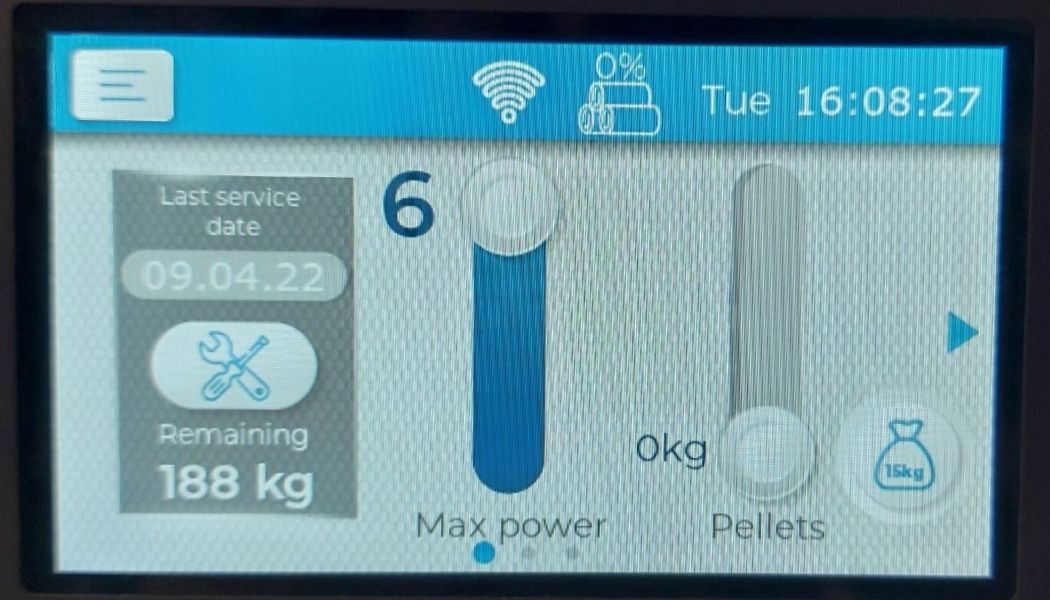 - Power and Pellets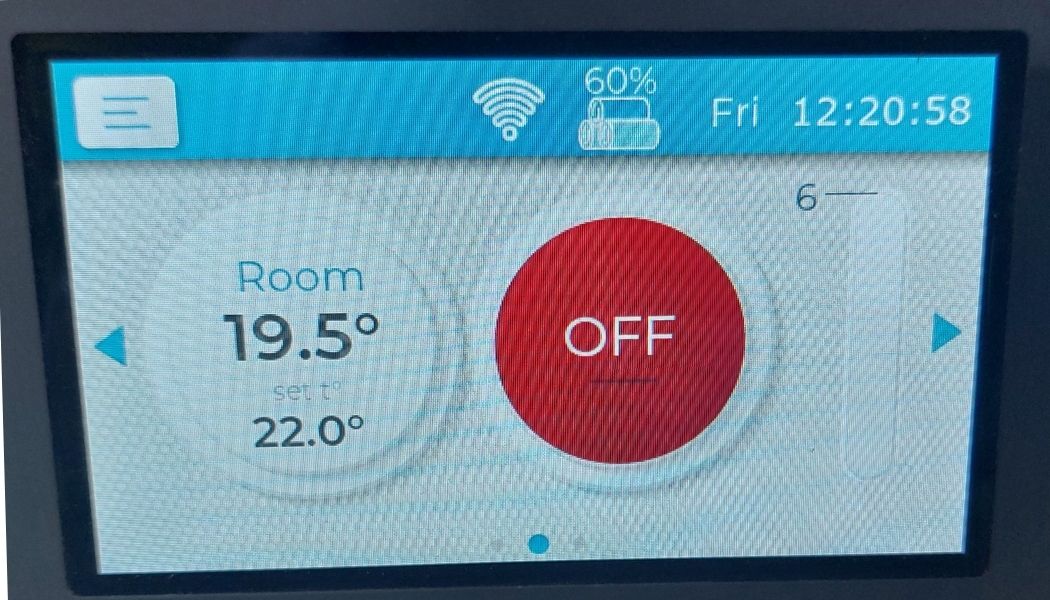 - Room Temperature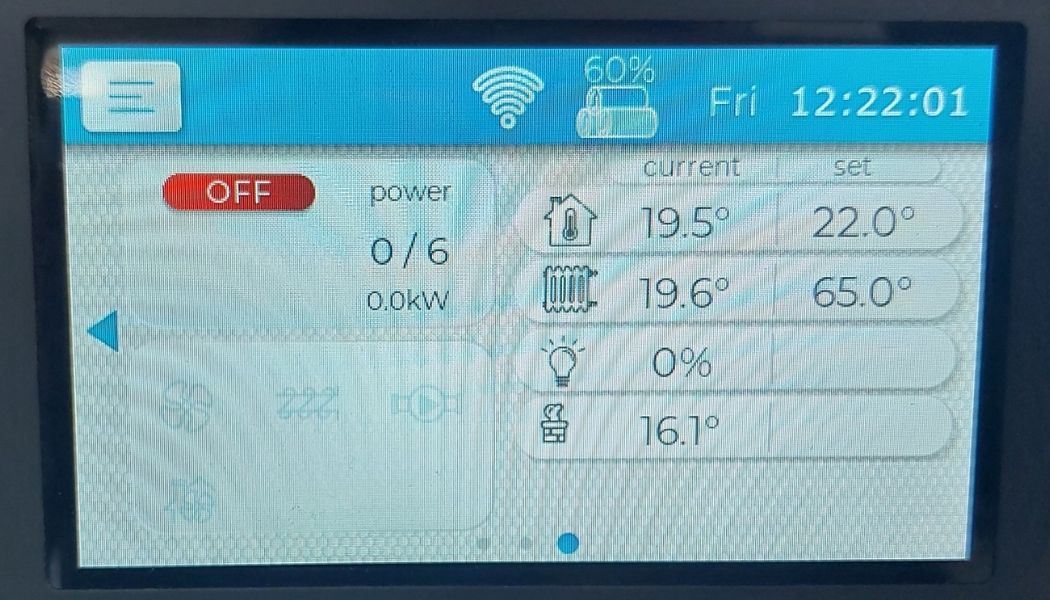 - Temperature and Power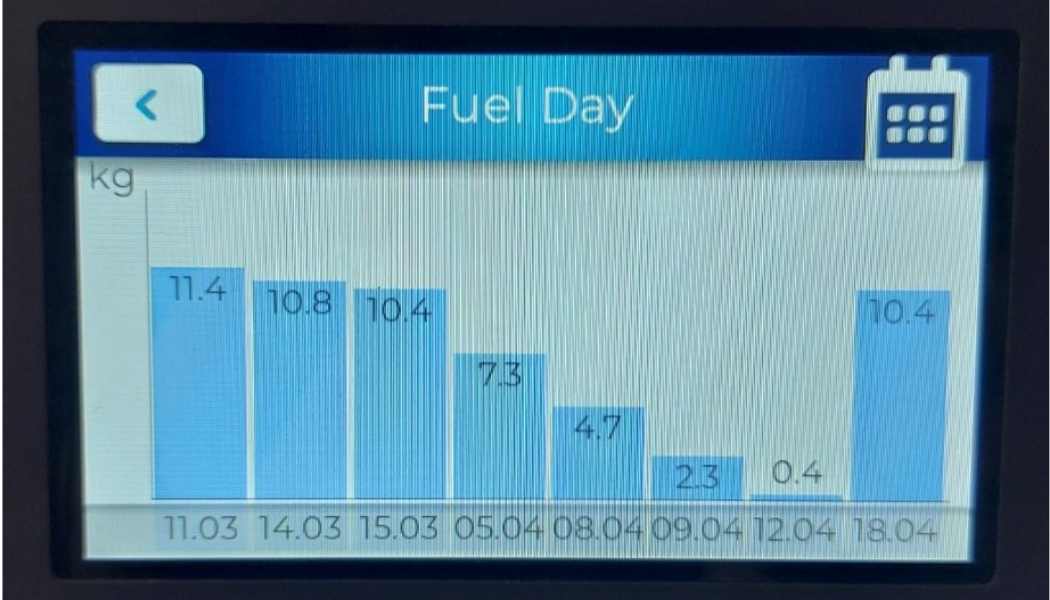 - Fuel Consumption